Your Personal Real Estate Agent
Meet a real estate agent who will always have your best interests at heart. Denise's background will provide you with a solid foundation for buying or selling a home.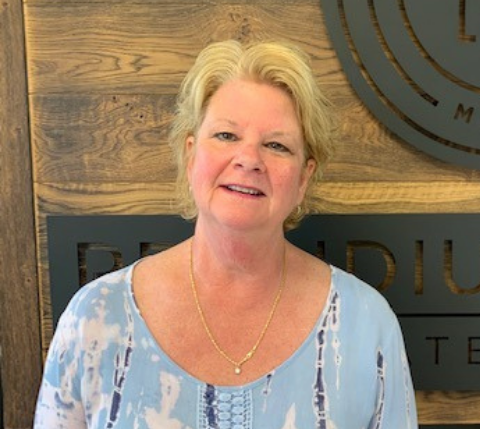 I have decided to follow my dreams of being a real estate agent and want to help you follow your dreams for a home as well. I have over 35 years of customer service experience at Delta Air Lines. Working with the airlines has given me travel experiences to understand and learn different types of living and housing situations around the world. I was born and raised in Minnesota and raised my family in this wonderful area. My husband, David, whom is a contractor has taught me that all homes can become beautiful places. My intimate knowledge of this region, and experiences of having lived here all my life, gives me an enthusiasm and desire to make my home, your home. Whether you're buying your first home or seeking that dream retirement home, I will give you a seamless experience.